MISSION
The increasing digitalization of all areas of work and life requires sustainable, secure systems and a high level of privacy protection. For this next stage of digital evolution technological breakthroughs are desired to increase the digital trust. The OpenS3 Lab is shaping the future and tomorrow's cyber security is driven by our pioneering research.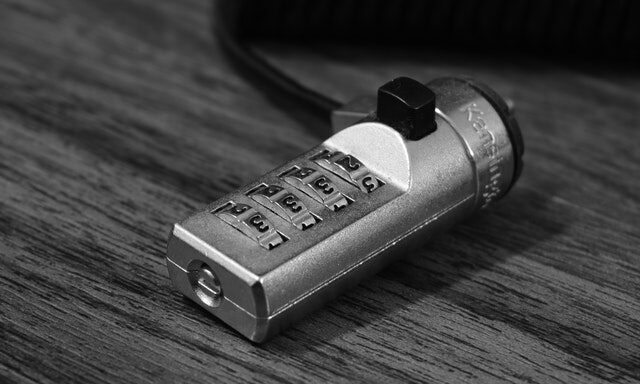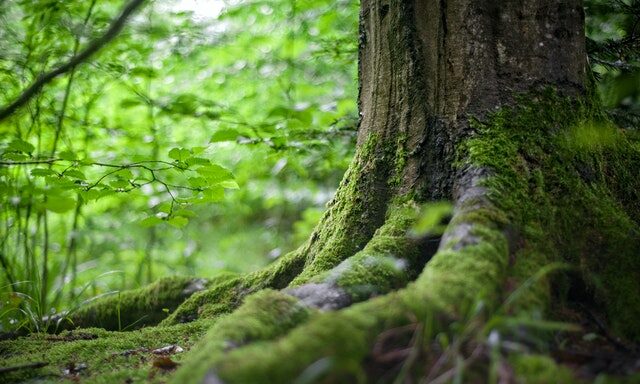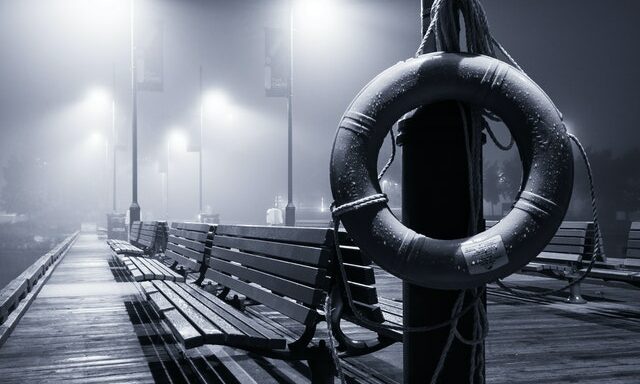 THE OPENS3 LAB OFFER ALL OF THIS:
OPEN
Providing open high-tech security solutions for everyone
SECURE
Protection against strong adversaries in the long term
SUSTAINABLE
Building future-proof information and communication systems
SAFE
Maintain operational capability of critical systems even under attacks
about the OpenS3 Lab
With the OpenS3 Lab,
we will connect the academia with the industry establishing and maintaining digital trust to promote secure and safe high-tech technologies for all.

Our close cooperation with industry will significantly affect our research to tackle real-world challenges and significantly contribute to our society.
Only together we can create sustainably secure systems for the future.
INSIGHTS FROM OUR RESEARCH
With CURE we introduce the first security architecture that masters various challenges within enclave computing while requiring only minimal hardware modifications.

The Internet of Things is entering more and more areas of life. In the meantime, several manufacturers are producing devices with security deficiencies. Our target is to identify such security gaps autonomously, allowing the system to mitigate them effectively in a secure and sustainable manner.
Federated Learning is an attractive collaborative machine learning approach for us to apply to smart systems at large. It provides many privacy and efficiency advantages. Especially in the area of the Internet of Things, the potential for smart applications as well as smart systems is very extensive.
CONNECT WITH US
Contact us

OpenS3 Lab
Technical University of Darmstadt
Professor Ahmad-Reza Sadeghi
Pankratiusstraße 2
64289 Darmstadt